Come inside and have a look at many unique items.
♥
French Country Style Totes; Lavender Sachets and Door Knob Pillow Sachets with Angels.
♥
French Country Style Lavender Sachets with Angels in Heart form.
♥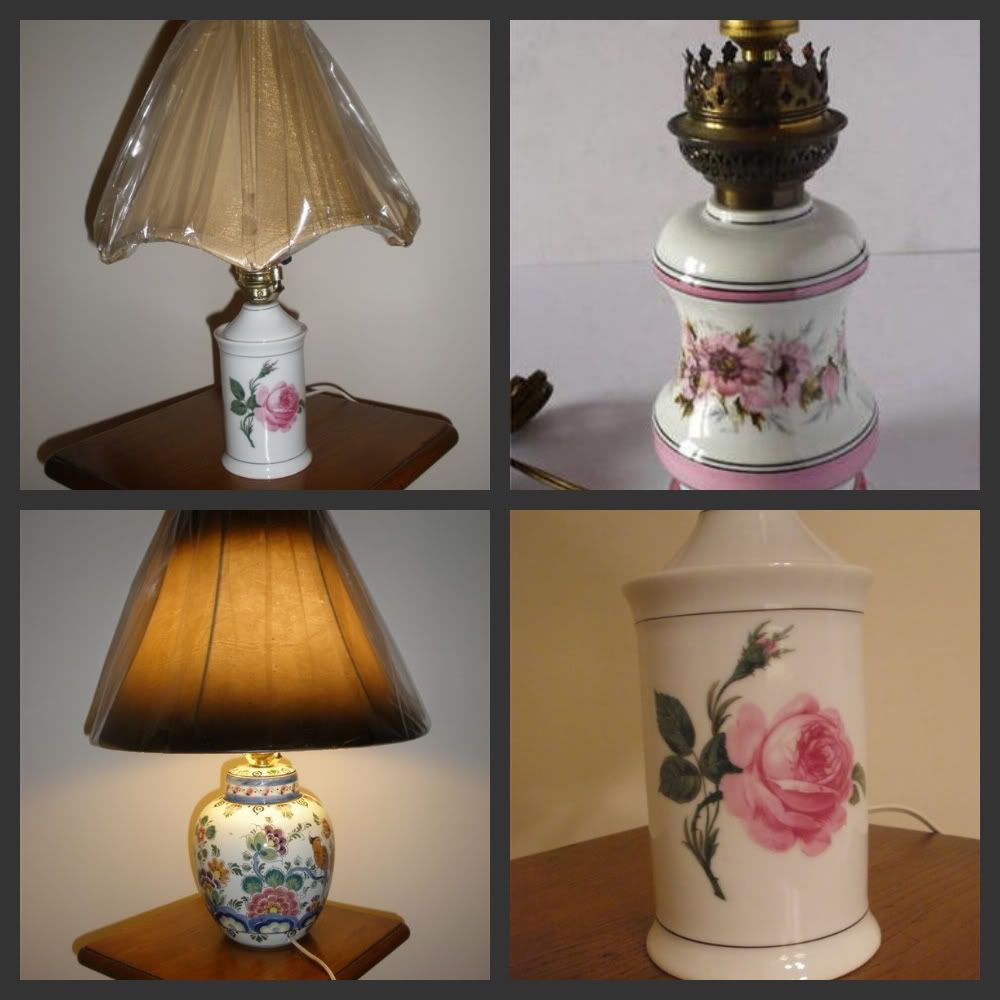 Vintage French Limoges Lamps and Delft Velsen table lamp.
♥
♥
Giovanni Raspini 925/000 silver
Charms & Co
←(click on hyperlink)
from Italy
Angel earrings
♥
Romantic French Rose Boxes
♥
Raphael boxes; romantic rose items...